Managed IT Services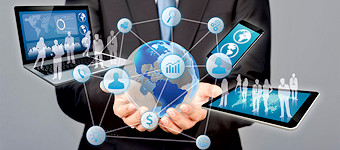 Ascension Technology is a full-feature outsourced IT provider, offering affordable support in numerous areas.  Read more >>
Our Unique Approach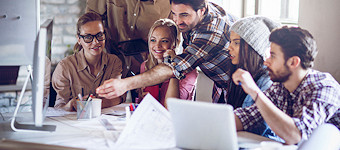 What makes Ascension Technology different? We fix your immediate problem and get your business back on track ASAP.  Read more >>
About Us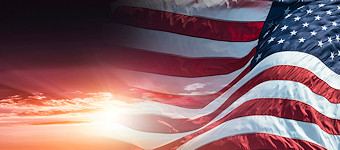 Businesses deserve an IT support team that thinks like a part of the company and bills like an affordable vendor.  Read more >>
Ascension Technology: Your Premier IT Partner
Looking for a committed team of outsourced IT experts to:
Help you solve problems?
Install new hardware or software?
Keep your business running the way it should?
If so, you need a vendor who treats your technology – and budget – as if it were their own.
That's why Ascension Technology is the answer for your IT needs. With the industry's best personnel and a focus on responsive, personal, and reliable service, we help small and medium-sized businesses to be more productive and efficient on a daily basis. If you want to stop worrying about technology and get back to running your business, we can help!
Our IT Services Include:
Emergency IT Service

IT Consulting

Software Expertise

Hardware Expertise

Cloud Services

ISP Services

Backup and Disaster Recovery

New Hardware/Device Installation

Office, Facility, and Network Setup

Security and Antivirus

Remote Access Solutions

Managed Services